Partner
Email: vance.andrus@andruswagstaff.com
In 1969, Vance volunteered for the U.S. Army and ultimately attained the rank of First Lieutenant. He is a 1972 graduate of the LSU Law School where he served on the Law Review and as the legal research assistant to Professor George Pugh. Subsequently, Vance served as the law clerk for the Honorable Justice Al Tate of the Louisiana Supreme Court (who subsequently served on the U.S. 5th Circuit Court of Appeals). Thereafter, he worked as a defense lawyer before founding the plaintiff firm today named Andrus Wagstaff, and has extensive trial experience both as plaintiff and defense counsel.
Vance served as National Co-Lead Counsel of the Plaintiffs' Steering Committee (PSC) in "In Re: Avandia Marketing, Sales Practices and Products Liability Litigation", MDL no. 1871. He additionally served as a PSC member, as well as a member of the PSC executive committee in "In Re: Fosamax Products Liability Litigation", MDL no. 1789. He also served as a member of the PSC in "In Re: Kugel Mesh Hernia Patch Products Liability Litigation", MDL no. 1842. Vance presently serves as a member of the Executive Committee of the Plaintiff's Steering Committee in "In Re: FLQ Products Liability Litigation", MDL no. 2642 and also as a member of the PSC in "In Re: Actos Product Liability Litigation", MDL no. 2299.
Vance received the Alumni Award as the Outstanding Graduate from the University of Southwestern Louisiana in 1969 where he served as the Student Government President of the College of Liberal Arts and a member of Blue Key National Honor Society. At LSU Law School he published articles in the LSU Law Review, co-authored with Justice Tate, in the Tulane Law Review and published in the Louisiana Bar Journal. He has lectured extensively to the Louisiana Association of Defense Counsel, the Louisiana Trial Lawyers Association, and Mealey's National Mass Tort Conferences on Baycol, Vioxx, Fen-Phen, Breast Implants, Avandia, Kugel Mesh, Permax and Dostinex. He also twice served as Co-Chair of the national Mealey's Conference on Complex Litigation, and has spoken on mass tort matters for the Mass Torts Made Perfect seminar series.
Since 1980, Vance has been rated AV Preeminent by Martindale-Hubbell the "Highest Rating in both Legal Ability and Ethical Standards." Vance is a recipient of the Lifetime Achievement Award by "America's Top 100 Attorneys organization." He also was chosen as one of the "Top 100 Trial Lawyers" by The National Trial Lawyers Association". He also received The Legion of Valor Bronze Cross for Outstanding Achievement in the Reserve Officers Training Corps Program. He also was selected as a Lifetime Member of the Trial Masters Association. Vance was named "10 Best Attorneys 2017 – Colorado" by the American Institute of Personal Injury Attorneys for exceptional and outstanding client service.
Vance moved to Colorado in 1999 and, in 2001, became a fully certified firefighter and fought forest fires with Elk Creek Fire Department until, at age 60, he decided that it was a young man's game. He also became, at age 54, a certified ski instructor for the Vail Corporation at Breckenridge, CO.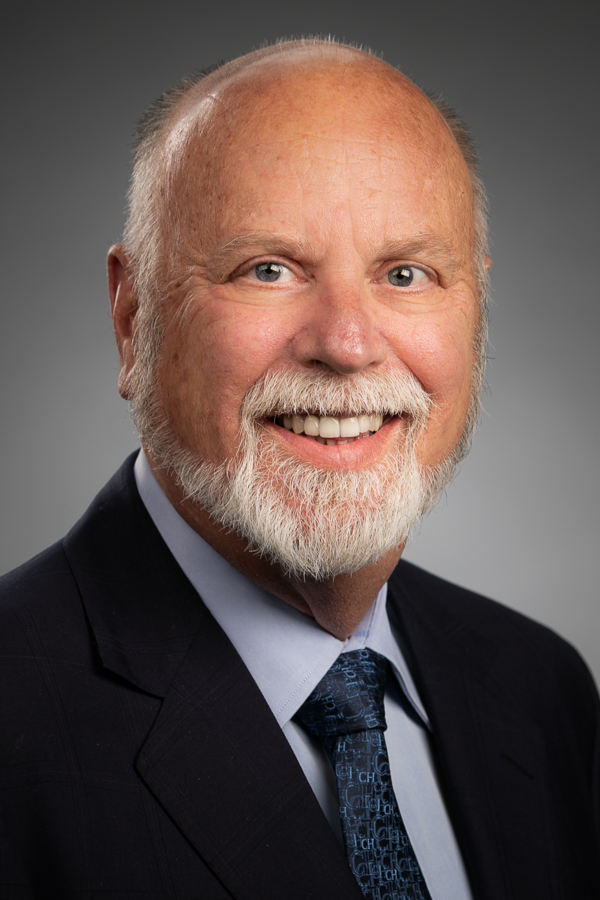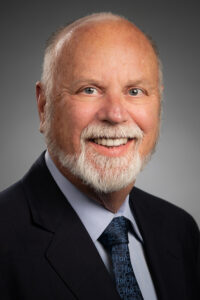 News